Sep. 22, 2021
Capacity building for climate-friendly buildings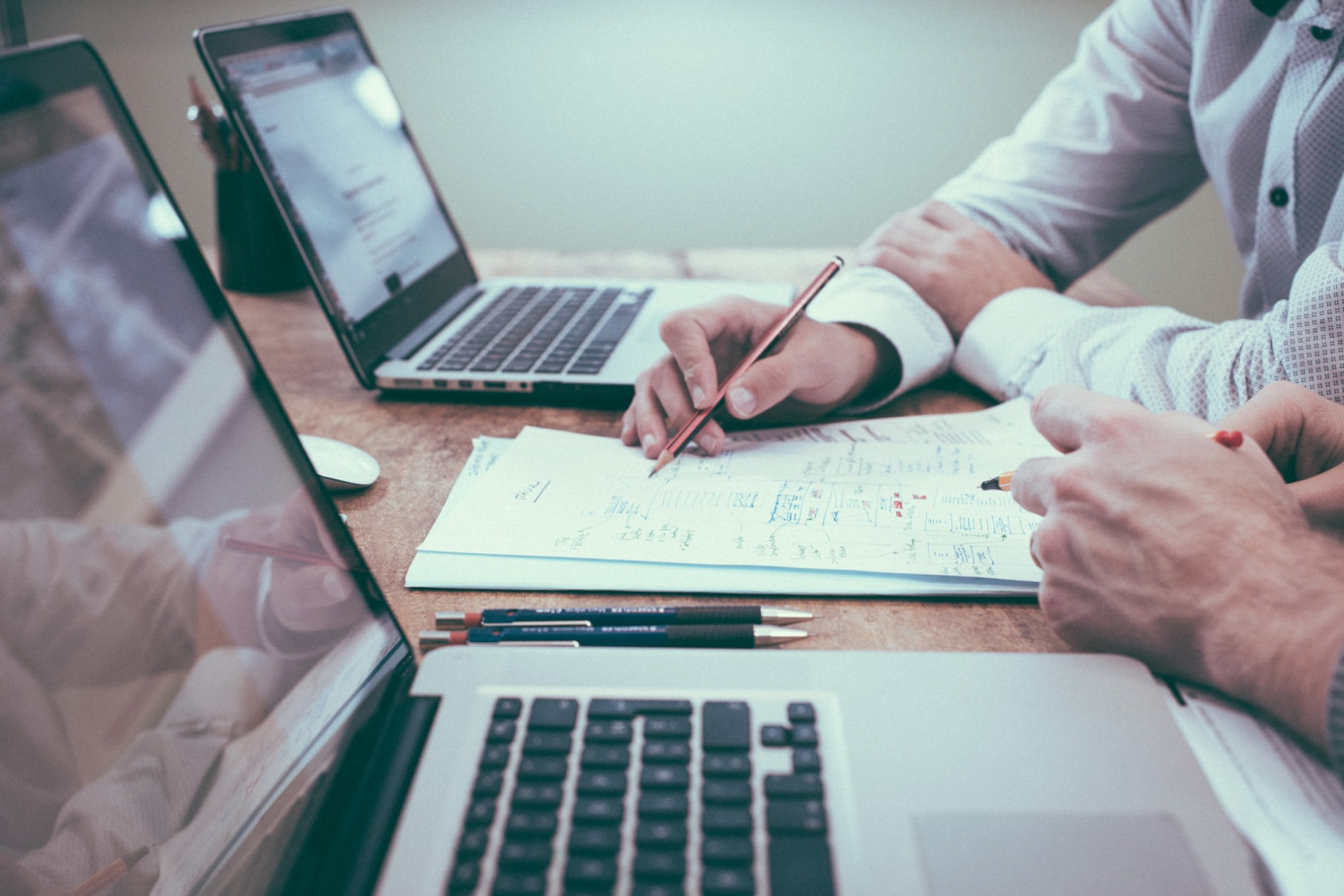 All respondents of the post-training survey agreed or strongly agreed that the training was relevant and that they would use the BEP tool in assessing the energy efficiency of buildings.
In recent months, the BUILD_ME team conducted a series of online trainings for stakeholders in Egypt, Jordan and Lebanon. The trainings were for designed for project developers and financial institutions and consisted of two modules: The Basics of Climate-Friendly Buildings and The Buildings Energy Performance Tool. Thanks to the trainings, over 50 local stakeholders are now better equipped to accelerate the uptake of energy efficiency and renewable energy measures in building projects in the MENA region.
The trainings were based on a compendium developed by Guidehouse and tailored by BUILD_ME's national partner organisations to reflect the respective local context. The aims of the first module Basics of Climate-Friendly Buildings were three-fold: to help trainees understand the relevance of low-energy buildings in the larger socio-economic and environmental context; to improve familiarity with common, technical definitions and terminology; and to introduce building energy levels and sustainable certification schemes. The last portion of this module addresses the principles of holistic planning, specific measures to reduce energy consumption, renewable energy measures, and cost efficiency measures.
The second module of the training was dedicated to BUILD_ME's Buildings Energy Performance (BEP) Tool. The BUILD_ME team introduced the tool and then project developers had an opportunity to complete a case study by entering fictious data in the tool and analysing the results. In the training for financial institutions, representatives from funds had the opportunity to present their financing products and offerings.
The materials from each completed training can be found here.