Apr. 26, 2022
Join us for the regional workshop | 31 May – 1 June | Cairo, Egypt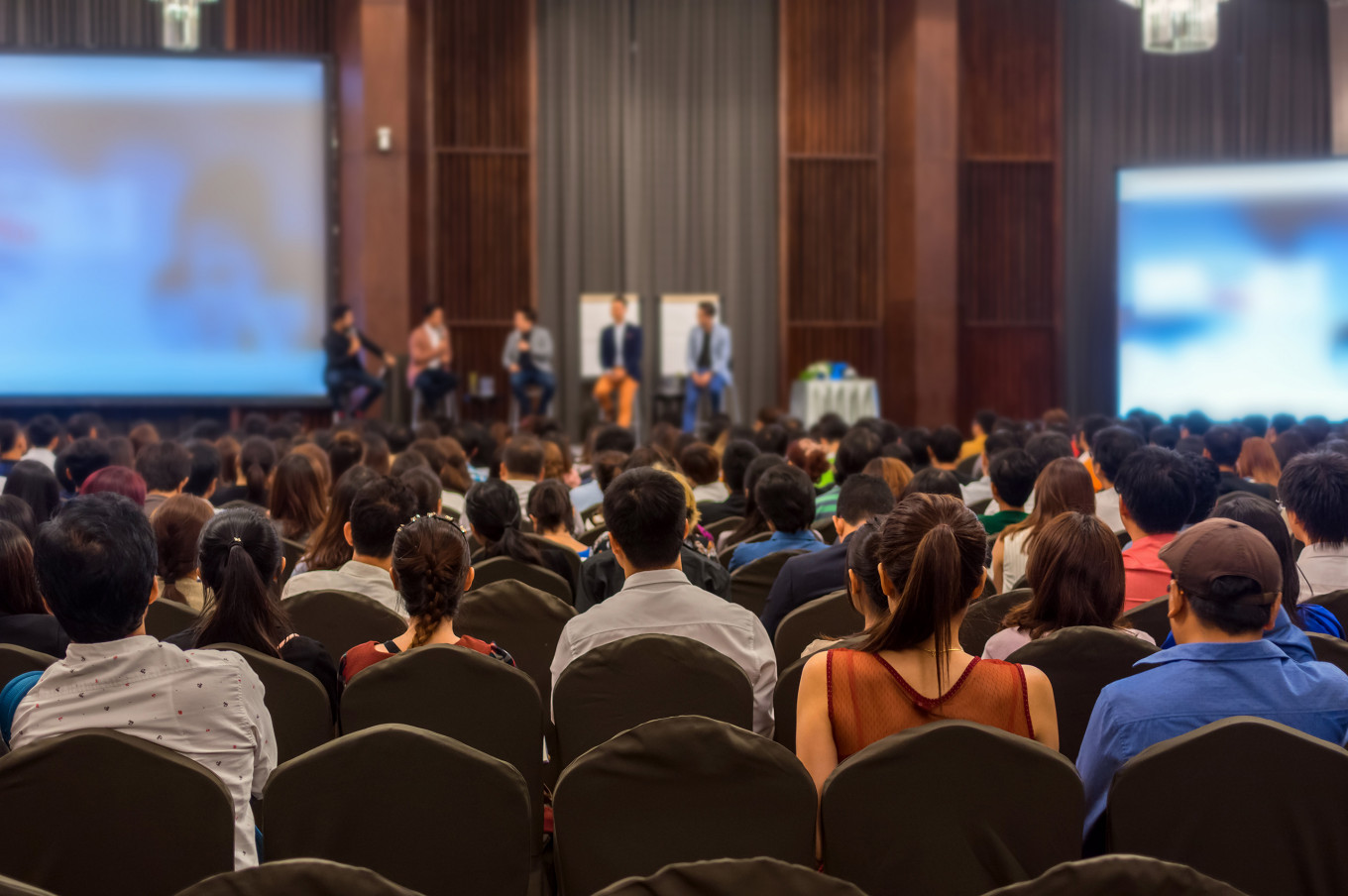 For more information about this workshop, please contact:
Ms. Rana Abouzeid
Researcher and Urban Planner
BUILD-ME Project Coordinator, Egypt
rana.abouzeid@idg.com.eg
Integrated Development Group
Mobile: +201002778272
OR
Mr. Riadh Bhar
Associate Director
BUILD_ME Project Manager
riadh.bhar@guidehouse.com
Guidehouse ES&I
Mobile: +491735127432
To conclude Phase II of the BUILD_ME project, a regional workshop will be held from 31 May to 1 June in Cairo, Egypt. The workshop entitled 'How to accelerate the implementation of energy efficient buildings in the Arab Region' will bring together stakeholders from the climate-friendly building space in Egypt, Jordan, Lebanon and the wider MENA region. Participants include national authorities, political decision-makers, financial institutions, project developers, as well as architects and engineers.
Objectives of the workshop:
Present the project findings of Phase II
Exchange with relevant stakeholders on regional level
Establish bridges to financial institutions
Overview discussion related to the relevance of the building sector regarding upcoming COP 27
Share and discuss ideas of phase three and connect with regional experts