Demonstration projects database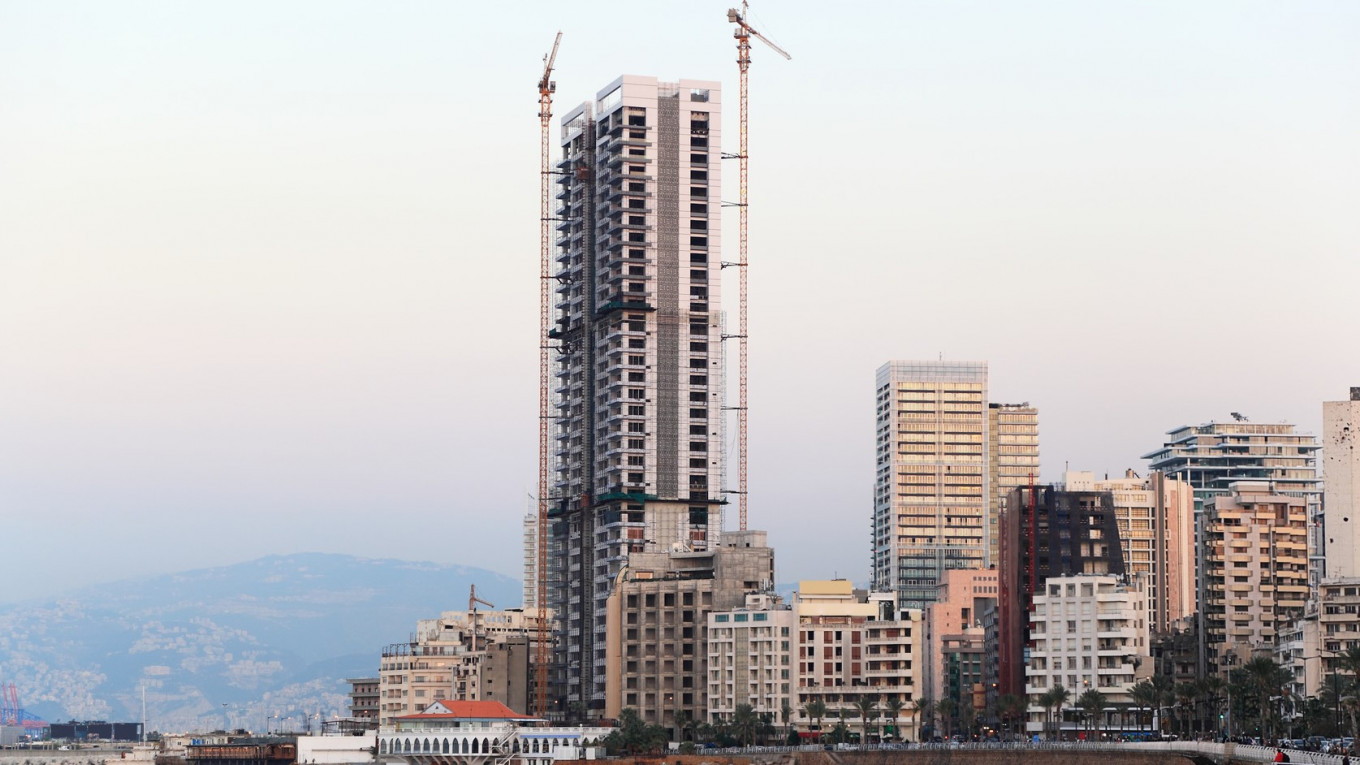 BUILD_ME's demonstration projects database depicts examples of energy-efficient buildings throughout the MENA region. It provides practical inspiration and evidence of how energy-efficient buildings can be constructed. The projects in this database are to be submitted by project developers, architects or contractors across the region. BUILD_ME team will verify the provided information and upload the projects to the database. With the aim of enhancing the visibility of energy efficient buildings in the region, the database will be available online and will outline a wealth of information that can support others in making informed decisions about their own building projects. It also provides contact details of experienced architects and engineers with a focus on energy efficiency and sustainability.
The database is under construction and is scheduled to launch in April 2020. To be notified when the tool is available, please contact BUILD_ME@guidehouse.com.