Oct. 20, 2020
Upcoming online seminar by the BUILD_ME team on 3 November at 10:00 CET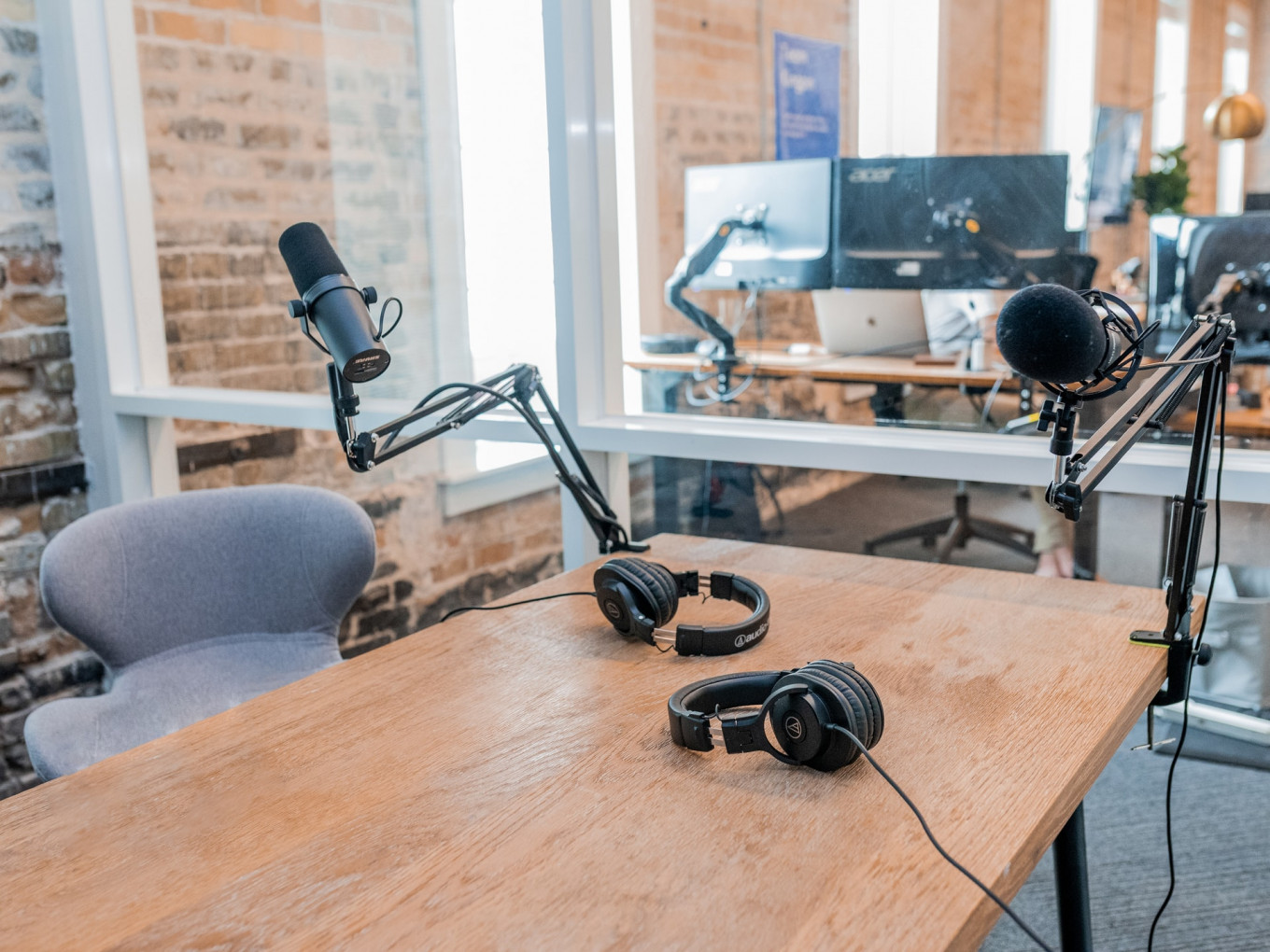 Join the BUILD_ME team on Tuesday, 3 November 2020 at 10:00 CET for an online seminar Climate-Friendly Buildings in the MENA Region: Understanding the Context and Barriers in Egypt, Jordan, and Lebanon. This webinar will look at the buildings sector in the MENA region and explore how the BUILD_ME project is accelerating the uptake of energy efficiency and renewables in buildings as part of the International Climate Initiative of the German Federal Ministry for the Environment. Guidehouse and our partners will take an in-depth look at the current status of and barriers to implementing climate-friendly solutions for buildings in Egypt, Jordan, and Lebanon. The project team will present their insights and multi-faceted approach to addressing the unique challenges in the region.
Presenters include:
Carsten Petersdorff, Guidehouse (moderator)
Eslam Mahdy, Guidehouse
Dr. Sorina Mortada, The Lebanese Center for Energy Conservation (LCEC), Lebanon
Eng. Muhieddin Tawalbeh, The Royal Scientific Society (RSS), Jordan
Dr. Mohammed Salheen, Integrated Development Group (IDG), Egypt
Stay tuned for more as this online seminar will be followed by a second event in November that will take a closer look at BUILD_ME's tools and solutions for upscaling and financing climate-friendly building solutions.