Kye Beachfront Resort, Tabarja (Lebanon)
General Information
Kye Beachfront Resort is developed by Rise Properties and Saab Marina. It is a residential resort that consists of more than 36 buildings including serviced residential apartments, chalets, and other amenities. The project is located in Tabarja, 26 km north of Beirut. The BUILD_ME team will provide energy efficiency recommendations for one of the project's buildings.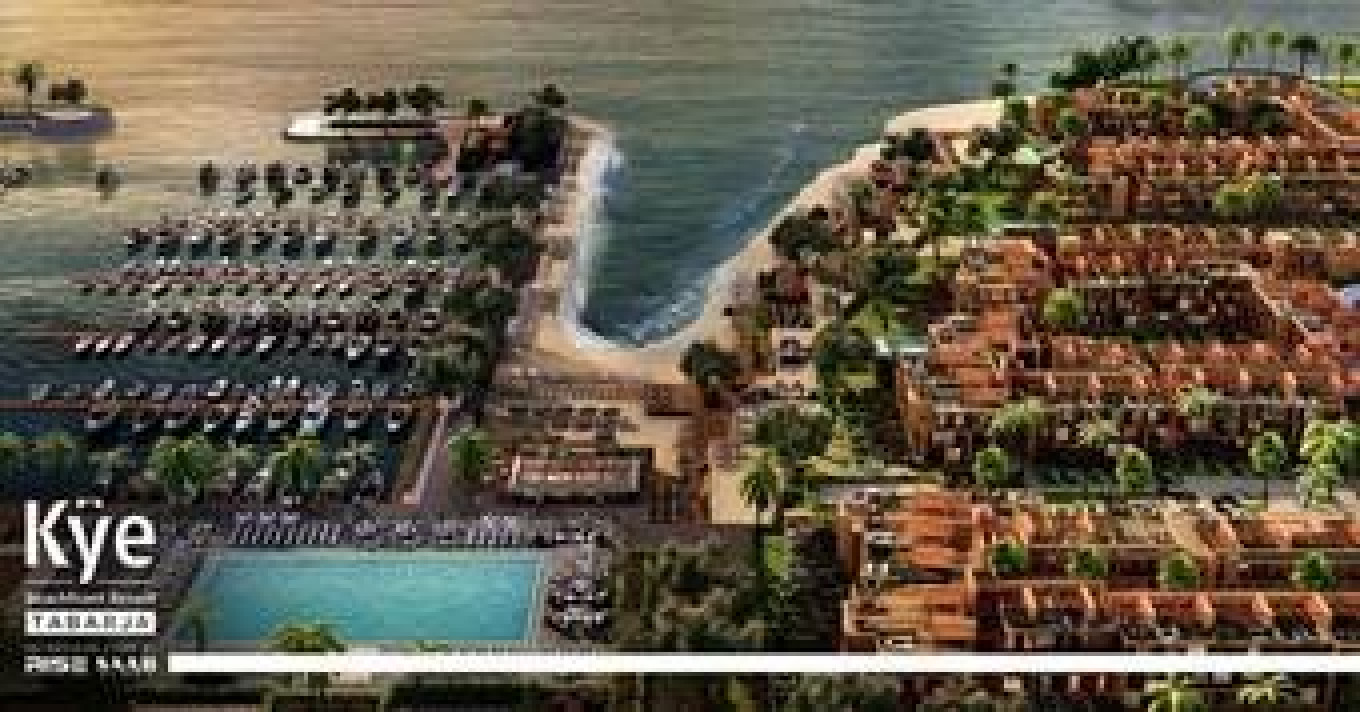 © Rise Properties & Saab Marina
The project aims to create a private gated community for residential and tourism purposes. Its target groups are middle and upper middle class. The project is composed of Multiapartment buildings with several amenities and facilities. The project comprises 36 buildings of 4 to 5 floors on 200,000 sqm. BUILD_ME will focus on one building of the Sector A of the project.
Baseline vs current situation
Comparing the baseline which represents the business as usual for the specific building type in the given country with the current planning details provided by the project developer as shown in Figure 1 it can be stated that:
The global cost of the BAU construction of such a building are around 459 Euro/m² and with that higher than the proposed design cost which are calculated as 435 Euro/m². That is equal with global cost savings of 5%.
Furthermore, the proposed design is more energy efficient in comparison to the BAU cases (final energy savings of 12%).
Optimized Solution
The analysis of the cost optimal energy efficiency and renewable energy measures have resulted in the following key components illustrated in the table below as shown in Figure 2. It shows that the building envelope is significantly enhanced compared to the business as usual and current plan. Special attention is given to an efficient HVAC system, the use of solar energy using PV modules (for electricity) and solar collectors (for hot water). This leads to energy savings and emission reduction.
Results
The suggested measures of the optimized case (ongoing sectors) lead to a significant decrease in energy demand and cost savings as shown in Figure 3. The energy savings are around 45 % compared with the baseline (BaU), while in terms of global costs savings reach 23% for the optimized case (ongoing sectors).