New Mansoura University, Mansoura (Egypt)
General Information
New Mansoura University for science and technology is developed by NUCA to be an urban catalyst for the New Mansoura city by providing an international education facility. The BUILD_ME team will work together with IDG, the project architect and focus on the 12,000 square metre library building.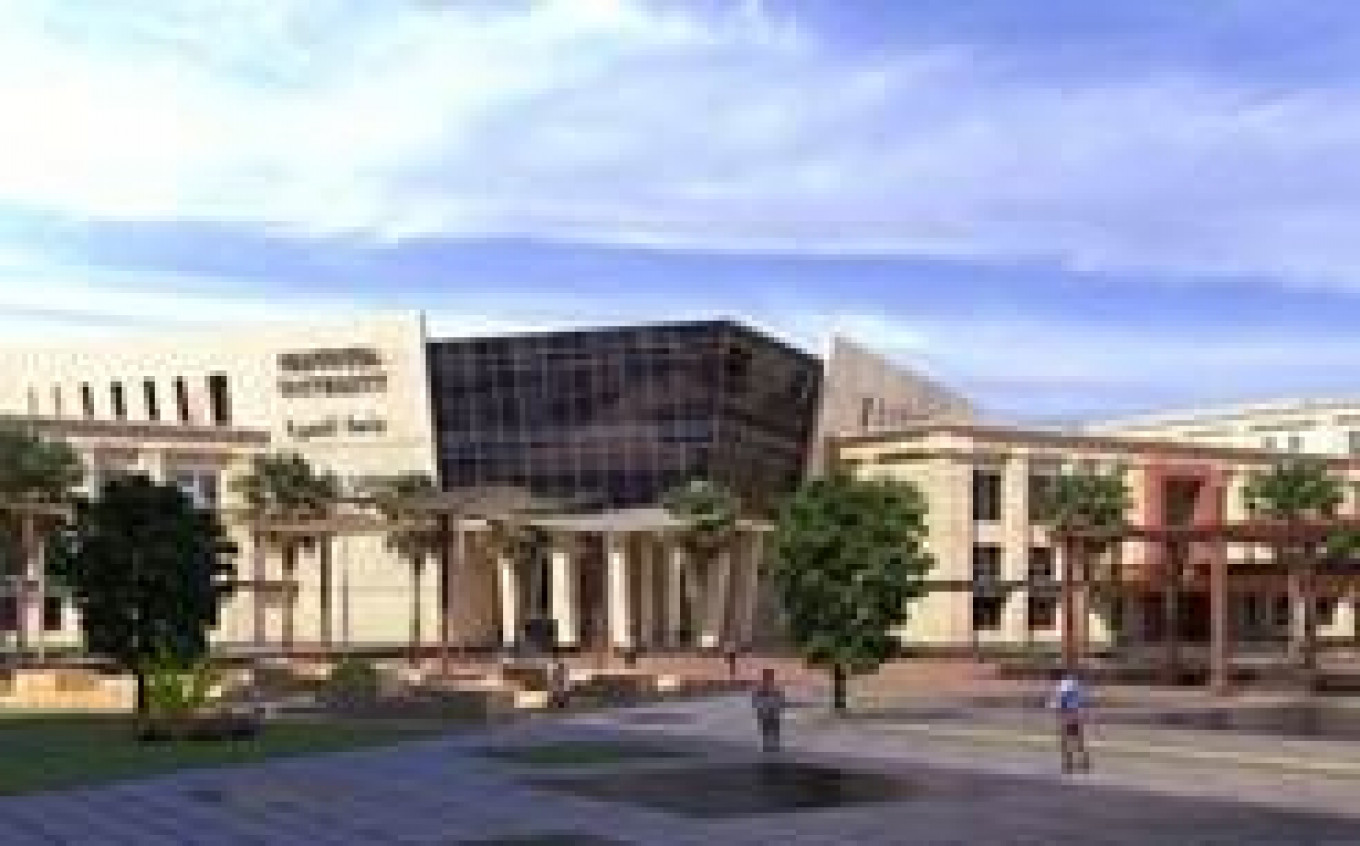 © IDG
The project aims to provide an excellent working environment to encourage high quality research, teaching and learning. The Central Library is considered as the main iconic building in the project and provide an example of the energy efficient buildings in Egypt. Its target group is students at the New Mansoura University. The project includes a library with several halls and a hub for university and academic events. The library has a gross floor area of around 6,000 sqm spread over four floors.
Baseline vs current situation
Comparing the baseline which represents the business as usual for the specific building type in the given country with the current planning details provided by the project developer it can be stated that:
The global cost of the BAU construction of such a building are around 362 Euro/m² and with that higher than the proposed design cost which are calculated as 274 Euro/m². That is equal with global cost savings of 32%.
Furthermore, the proposed design is more energy efficient in comparison to the BAU cases (final energy savings of 26%).
Optimized Solution
The analysis of the cost optimal energy efficiency and renewable energy measures have resulted in the following key components illustrated in the table below as shown in Figure 2. It shows that the building envelope is significantly enhanced compared to the business as usual and current plan. Special attention is given to a higher efficient HVAC and the use of solar energy to generate electricity (PV). This leads to energy savings and emission reduction.
Results
The suggested measures of the optimized case lead to a significant decrease in energy demand and cost savings as shown in Figure 3. The energy savings are about 68 % compared with the baseline (BaU), while in terms of global costs 51% can be saved considering the optimized solution.