Sep. 13, 2017
National Workshop on accelerating energy efficiency in buildings in Egypt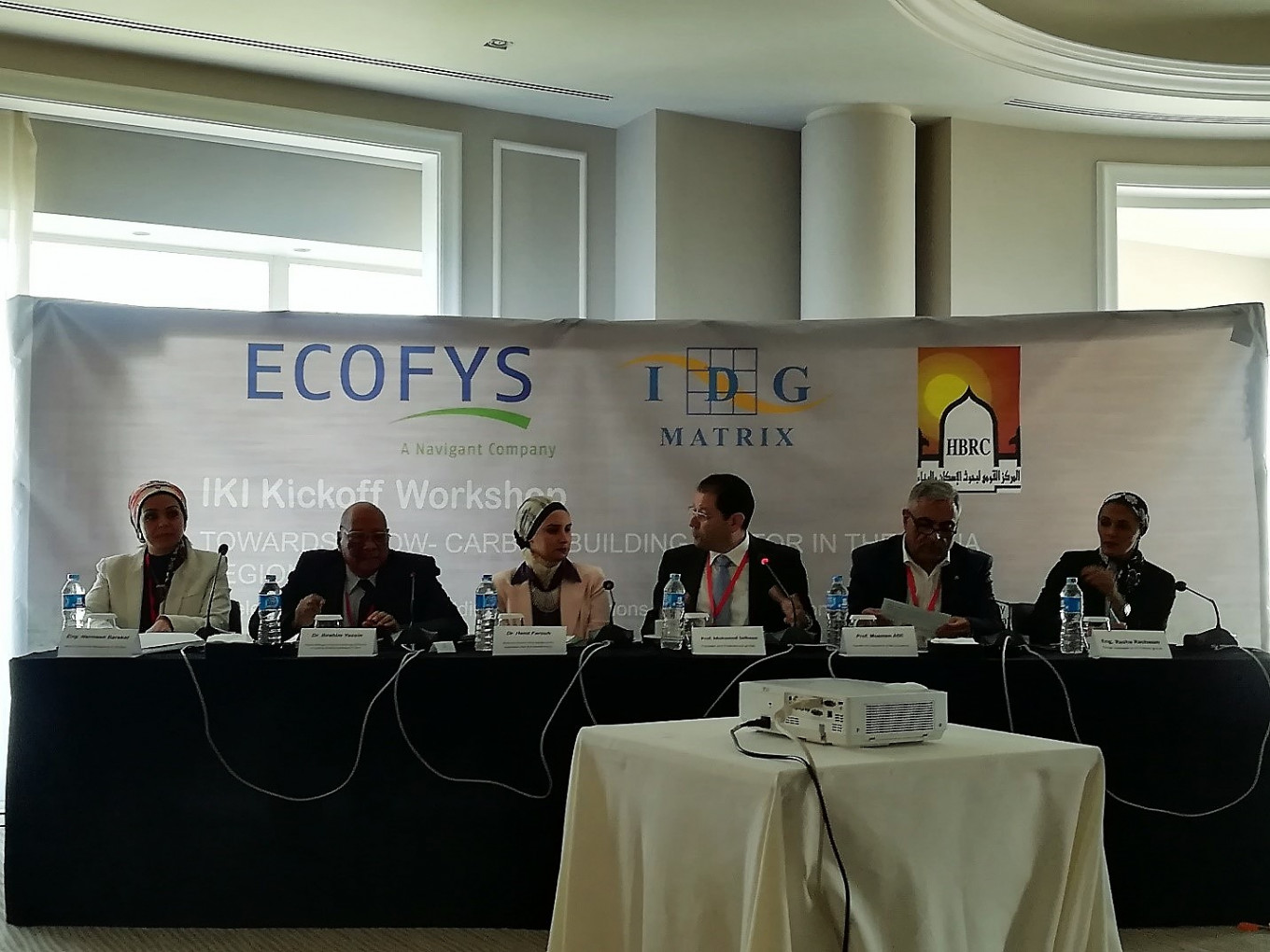 Guidehouse (previously Ecofys), together with partners from the Integrated Development Group and the Housing and Building National Research Center, kicked off the policy dialogue to accelerate efforts to increase energy efficient cooling and heating in residential buildings in Egypt in September 2017.
During the national workshop, participants discussed barriers and drivers for energy efficiency with experts and stakeholders from ministries, municipalities, financial institutions, energy suppliers and utilities, research institutes, and project developers. The BUILD_ME team clarified the goal of the project, its structure, and the timeframe for stakeholder input. We also shared the questionnaires with stakeholders and cross-checked that the correct questions were asked related to the country and its current energy landscape.
The next roundtable to discuss the draft policy recommendations based on the field interviews conducted is scheduled for 11 April 2018.