Palm Hills, Alexandria (Egypt)
General information
A residential, gated compound consisting of single-family houses, multi-family houses, office parks, retail, mixed-use areas, and several amenities. The project located in Alexandria City and spreads over 638,400 square metres. The BUILD_ME team will provide energy efficiency recommendations for one of the project's buildings.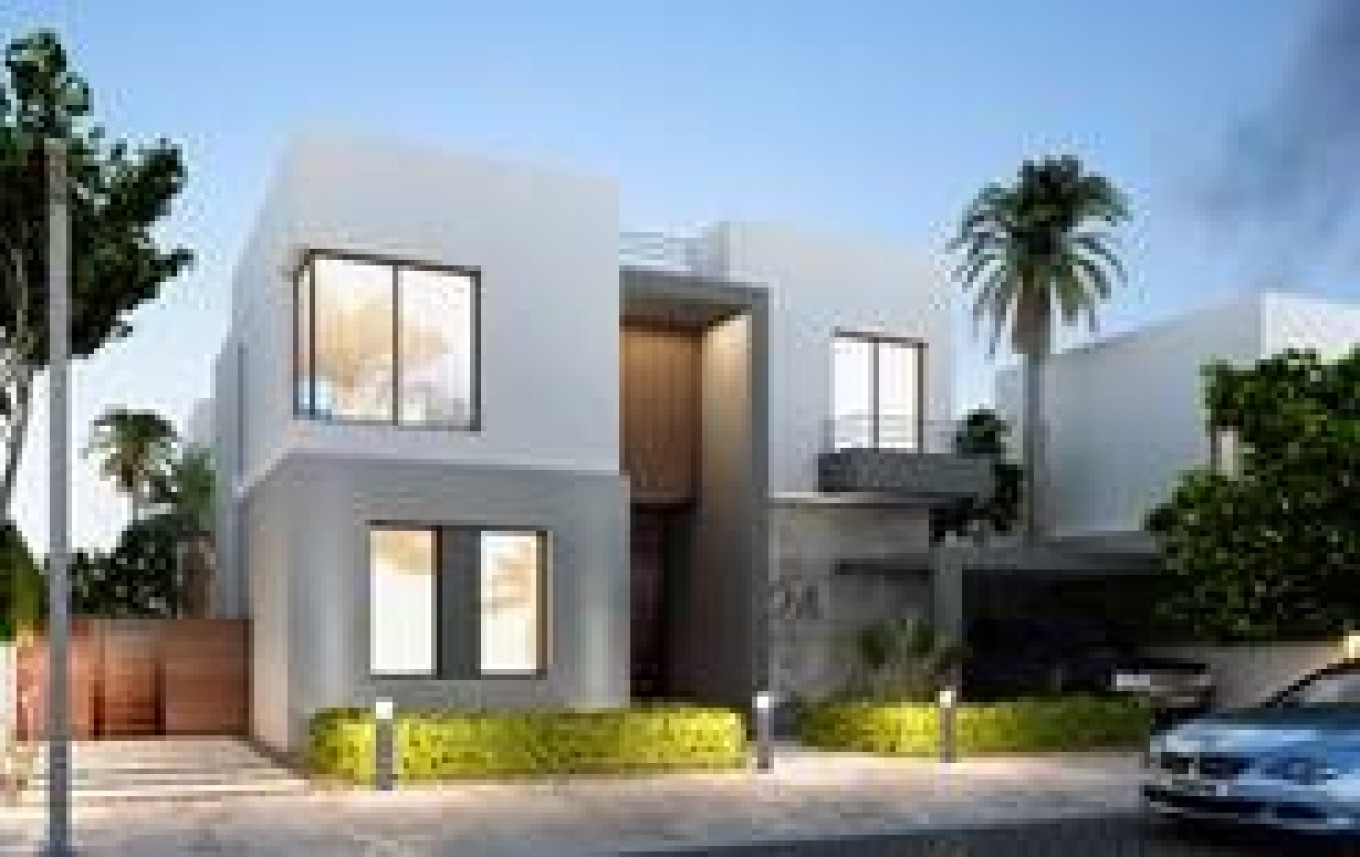 © Palm Hills
The project aims to create a multifamily house that provides residents with the high levels of thermal comfort and provide an example of the energy efficient buildings in Egypt. Its target groups are upper middle-class housing for families in Greater Cairo. The compound is composed of a diverse range of residential units that will be offered for both sale and rental. The total project area is around 1,200 m² on 6 floors. The building has 15 housing units with total number of around 60 occupants/users.
Baseline vs current situation
Comparing the baseline which represents the business as usual for the specific building type in the given country with the current planning details provided by the project developer as shown in Figure 2, it can be stated that:
The global cost of the BAU construction of such a building are around 264 Euro/m² and with that higher than the proposed design cost which are calculated as 256 Euro/m². That is equal with global cost savings of 3%.
Furthermore, the proposed design is more energy efficient in comparison to the BAU cases (final energy savings of 7%).
Optimized Solution
The analysis of the cost optimal energy efficiency and renewable energy measures have resulted in the following key components illustrated in the table below as shown in Figure 2. It shows that the building envelope is significantly enhanced compared to the business as usual and current plan. Special attention is given to the use of renewable energy sources in terms of PV (for electricity). This leads to energy savings and emission reduction.
Results
The suggested measures of the optimized lead to a significant decrease in energy demand and cost savings as shown in the figure below. The energy savings are about 86 % compared with the baseline (BaU), while in terms of global costs savings reach 3% for the current planning and 46% for the optimized solution.