Mar. 4, 2020
Phase II kick-off meetings with project developers in Lebanon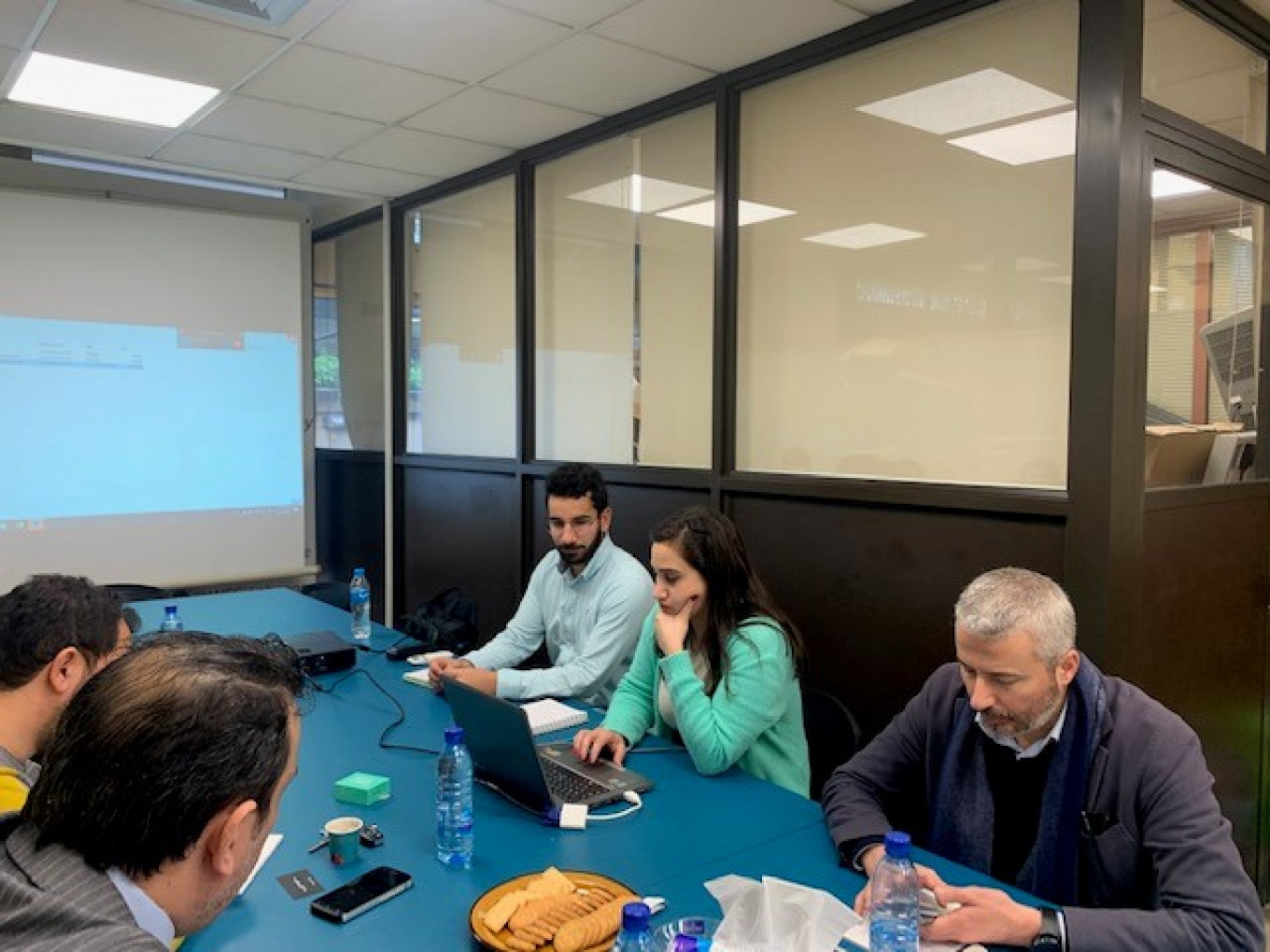 To kick off in-country work in Phase II of BUILD_ME, the project's national partner in Lebanon LCEC organised meetings with Lebanese project developers at the LCEC premises on the 25 and 27 February 2020. The goals of these meetings were to introduce the project developers to BUILD_ME project activities and provide the developers with the opportunity to present their projects that could benefit from the technical assistance provided by the project. Check out the pilot projects page for more information on BUILD_ME's work with pilot projects.
To prepare for these meetings, the LCEC team invited building developers in Lebanon to propose projects in which energy efficiency measures could be implemented. In the meetings participants discussed opportunities to implement energy efficiency measures for the various projects, ranging from single family houses to large compounds and high-rise buildings. In addition to project developers, representatives of funds supporting energy efficiency in Lebanon were invited, including NEEREA, LEEREFF and GEFF. Their participation gave project developers the opportunity to pose key economic questions directly to the funds. More than 20 attendees from these stakeholder groups joined the lively meetings with LCEC, while the Guidehouse team steered the meetings remotely.
The presentations from the meetings can be found below.